Contact Us
If you have any questions or comments, please fill out the form below and one of our staff members will respond ASAP. Please include Manufacturer and Model Number or Part Number, when possible.
*Do NOT include pictures. We won't receive them through this form.
You can also call or visit one of AG-Industrial's four locations in Maryland, Pennsylvania and Delaware. Information for each store is listed below the online form.
Hours
Tuesday
7:30 AM - 5:00 PM
Wednesday
7:30 AM - 5:00 PM
Thursday
7:30 AM - 5:00 PM
Saturday
8:00 AM - 12:00 PM
Rising Sun, Maryland
50 N. Greenmont Rd
Rising Sun, MD 21911
Phone number:
1 (410) 658-5568
Toll Free:
1 (800) 442-5043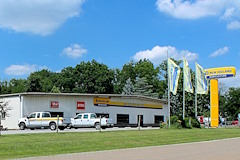 New Holland, Pennsylvania
110 S. Railroad Ave
New Holland, PA 17557
Phone number:
1 (717) 354-4191
Toll Free:
1 (800) 346-8319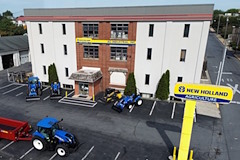 Tamaqua, Pennsylvania
767 Penn Drive
Tamaqua, PA 18252
Phone number:
1 (570) 386-5945
Toll Free:
1 (888) 481-8019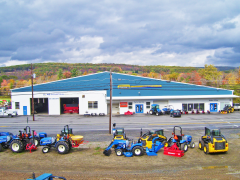 Dover, Delaware
36 Victory Chapel Road
Dover, DE 19904
Phone number:
1 (302) 724-5772
Toll Free:
1 (888) 289-1779