Contact Us
If you have any questions or comments, please fill out the form below and one of our staff members will respond ASAP.
*Please do NOT include pictures.
You can also call or visit one of AG-Industrial's four locations in Maryland, Pennsylvania and Delaware. Information for each store is listed below the online form.
Hours
Tuesday
7:30 AM - 5:00 PM
Wednesday
7:30 AM - 5:00 PM
Thursday
7:30 AM - 5:00 PM
Saturday
8:00 AM - 12:00 PM
Rising Sun, Maryland
50 N. Greenmont Rd
Rising Sun, MD 21911
Phone number:
1 (410) 658-5568
Toll Free:
1 (800) 442-5043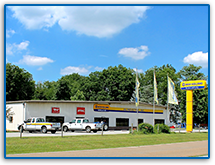 New Holland, Pennsylvania
110 S. Railroad Ave
New Holland, PA 17557
Phone number:
1 (717) 354-4191
Toll Free:
1 (800) 346-8319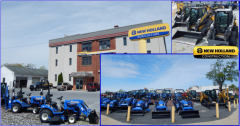 Tamaqua, Pennsylvania
767 Penn Drive
Tamaqua, PA 18252
Phone number:
1 (570) 386-5945
Toll Free:
1 (888) 481-8019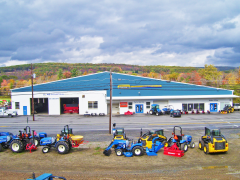 Dover, Delaware
36 Victory Chapel Road
Dover, DE 19904
Phone number:
1 (302) 724-5772
Toll Free:
1 (888) 289-1779